About Us | Hawkeye Boat Brokers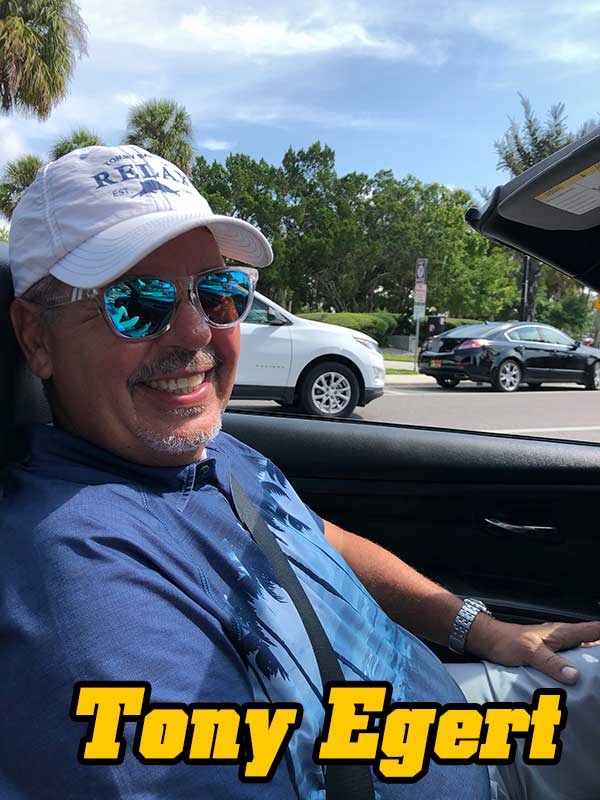 Tony Egert was born in Davenport, IA and has lived most of his adult life there boating on the Mississippi River. His love for boating began as a young child cruising with his parents and friends on all types of power boats. As a young teen he learned the basics of leisure and competitive sailing with his Uncle Hal on a C-Scout along the banks of the Mississippi. His current passions remain in power boating. He graduated from Central High School and then entered the U.S Navy, while being stationed in Hawaii. He then returned to take a career in the Transportation Industry while he still remained and avid boater. He began his career as a professional yacht broker in 2002 while relocating to The Lake of the Ozarks in Missouri. He currently is the GM of, Villages Harbor Marina as well as Owner of Hawkeye Boat Brokers. His other interests include softball, golfing, travelling, hiking, and tailgating at the Hawkeye games. Was recently engaged to his lovely fiancé Leslie and enjoys spending his time with her and our two fur babies Jake & Jesse. The most rewarding part of boat brokering for Tony is getting to know his clients on a personal level and witnessing the many different boat innovations thru the years. He particularly finds gratification in getting his clients with the right boats for their needs, whether a tri-toon, bow rider, small cruiser, performance boat, center console, express cruiser, or a luxury cruiser.
Phone: (573) 280-2171
Phone: (573) 280-2171
E-mail: tony@hawkeyeboatbrokers.com
E-mail: tony@hawkeyeboatbrokers.com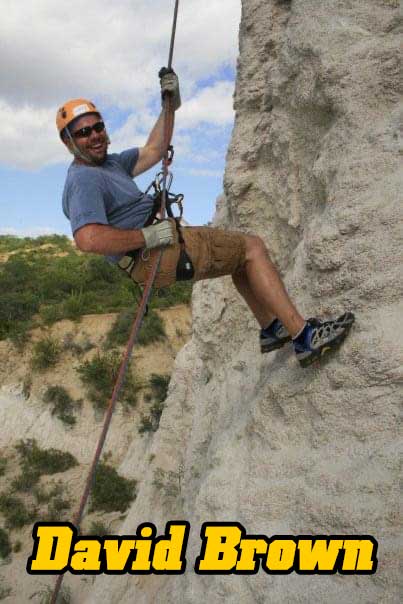 David Brown was born in St. Louis, MO and moved to Lake Ozarks, MO and has basically been there his entire life. David is a big water enthusiast and loves being on the water and has boated all around the Lake of the Ozarks on all different type of boats and jet skis. He Took waterski lessons as a young kid from the Lake Ozarks Water Ski Show in Osage Beach, MO. His current passion remains in boating and being on the water whether it freshwater as Lake Ozark, Mo or the saltwater in the Florida Keys. He graduated from School of the Osage High in Osage Beach, MO then became a full time Firefighter with Osage Beach, then went to Lake Ozark Fire Protection District while still remaining an avid boater and water enthusiast. He decided to start as professional yacht broker and salesman recently with Hawkeye Boat Brokerage in Lake of the Ozarks. His other interest includes golfing, rock climing, traveling, bicycling, hiking, camping, going to St. Louis Cardinals baseball games, Mizzou Tiger games, and St. Louis Blues Hockey games. He has been married to his beautiful wife Eileen for 8 years and enjoys spending his free time with her. David is looking forward to finding the perfect boat for his clients and sharing his knowledge of boats with each and every client.
Phone: (573) 216-1181
Phone: (573) 216-1181
Email: daveb@hawkeyeboatbrokers.com
Email: daveb@hawkeyeboatbrokers.com